Used on Spiderman 4, the Hobbit, the new Great Gatsby, and an ever-growing list of big-budget Hollywood studio features….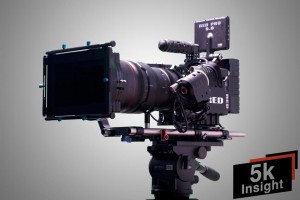 James Drake Films has created a special partnership with 5k Insight to use the Red Epic camera at a great deal.
The Epic Package includes: Epic Brain, 4 x 128 GB Redmags, 4 x Redvolts, Redmote, 5.6″ Touch screen LCD, Red 18-85mm zoom, Red QR system, rods, Mattebox and follow focus, filters, top handle, side handle, Miller 55 Tripod system, Red Station, Mobile DIT station with mobile Red Rocket, all packed into cases that are ready to travel!
5k resolution.
300 frames per second.
Raw video format.
Small form factor.
Stunning images.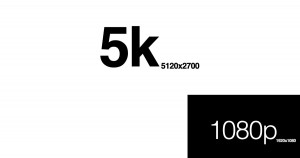 And now it's available for your project.
Contact for details.