One Reason Why OS X Lion Might Be for the Pro Video Crowd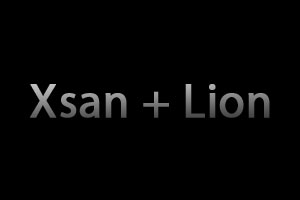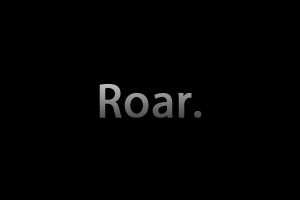 When Lion roared to the top of the App Store on Wednesday July 20, my skepticism instantly skyrocketed… I had to think about why… Why would a video professional be weary of Apple… what was it again? Wasn't there something about….Oh right, FCPX.
I've adopted deep doubts about Apple's future with creative video pros. I've started considering switching to PC (ugh!), where I know the other big A will continue to support and enhance their production software.
FCPX missed the mark and Apple has made it clear where they will stand.  But will Lion force the paid creative crowd to relive the FCPX launch again?!!? Will Walter Murch start editing feature films on the iPad??!?!?!?
It's no secret by now that Lion is Mac's intentional design to merge iOS features into a desktop software. As a creative professional, that makes me uneasy…
Assumptions aside, Lion looks ok. Features here and there making it "easier". Or something. Not worth $30 out of my pocket.
EXCEPT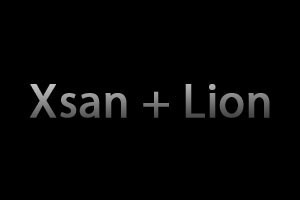 One feature that makes Lion worth a potential upgrade is the integration of Xsan. Back in the day (a whole 2 days ago), Xsan was a $1000 on top of OS X. Now… it's integrated.
The downside is you'll need to invest in a lot of other network components if you don't already have them.
-Storage
-Fiber/Gigabit Switches
-Servers (I believe you need 2, if not 3)
-Cables
Ok, so $1000 is pretty small in comparison…unless you start adding up the licenses. Previously you needed 1 Xsan license per computer. 20 computers was $20k! Also,  there are reports and hardware that suggest you may be able to hook up computers via thunderbolt connections… I'm sure that's Apple's direction, and it would give you a multi-terabyte network with simultaneous user read/write. And it's fast. REALLY fast. Edit 2k/4k over the network speeds!
While you will have to make a fairly sizable investment in a network, it's becoming cheaper and cheaper. Suddenly a pipeline of 20 graphic artists working on an independent film seems more reasonable… Soon we'll see these type of systems setup in people's garages!
Maybe Apple does care somewhere deep down for video pros! Or maybe the large networks are intended to allow families to download HD movies. All of them.
Regardless, integrated Xsan. One viable reason to upgrade.