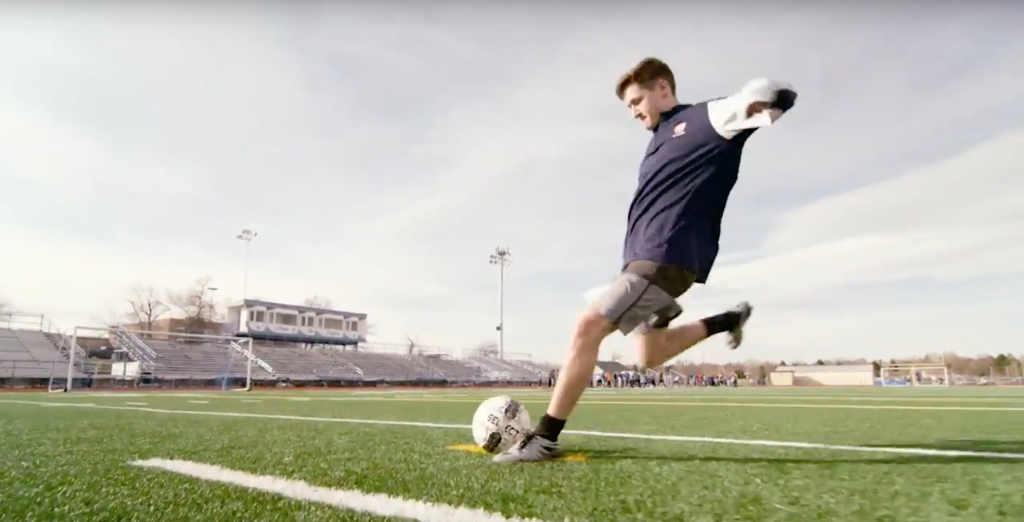 After 10 years, we"re proud to be a Denver video production company that has delivered on it's promise to make incredible quality videos at great value to our clients that not only look and sound great, but move audiences into action. We've worked on thousands of productions and are constantly listening and focusing on the video needs of our clients. So far, it's been working out very well!
Below is an excerpt that we've used for a long time to describe our video production services, take a read and let us know what you think!
Sometimes story means a client case study, a television pilot, an award-winning 30 second commercial or a feature length documentary. we've worked on diverse projects of all types and are always flexible to come alongside your production to advise in every way we can. Whatever form story takes on your project, it's of absolute critical value and we treat it as such. Content has always been king, let's make it sing.
The technical stuff
James Drake Films is proud to offer the best quality gear. Check out the gear page for a list of different cameras and accessories available.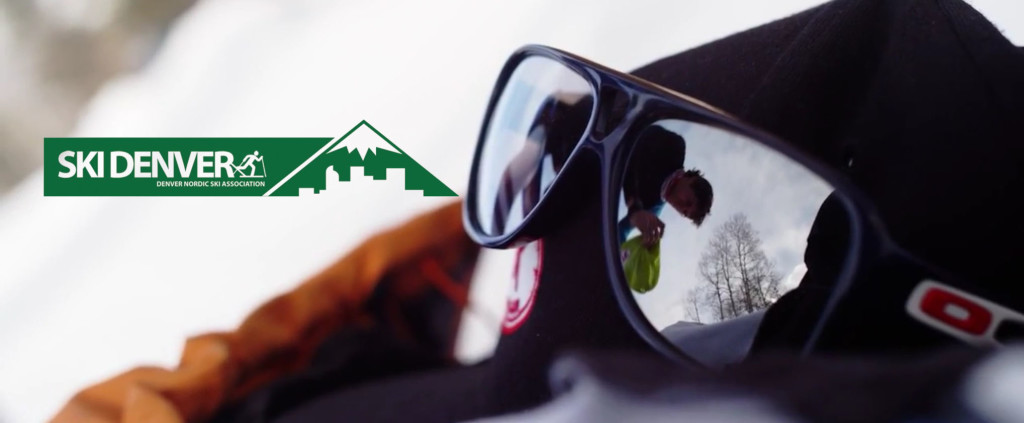 We offer a wide range of options because each production has specific needs. Each package offers different benefits and it's great to have options to tailor to your production!
James Drake Films is a business dedicated to integrity and honesty. We place tremendous value on the relationships we build with our clients and seek to establish trust early and maintain it. We take pride in our work and strive to meet and exceed expectations. The team we choose to work with in Denver are the most exceptionally talented, amazing individuals, and amongst many other qualities, are honest. We're in this business for the long haul and our goal is to leave a trail of happy customers today and beyond.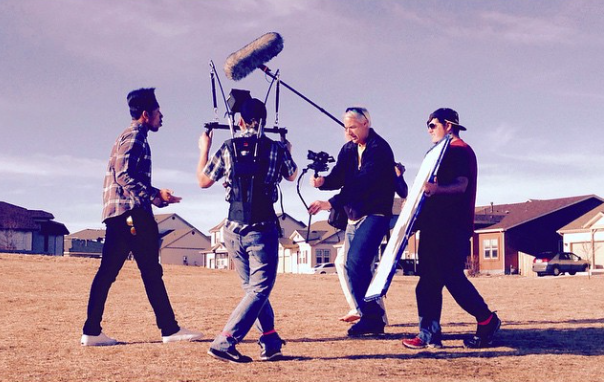 Contact us today for more details!
And check out our latest reel too!