Cinematic Democracy: We've Arrived.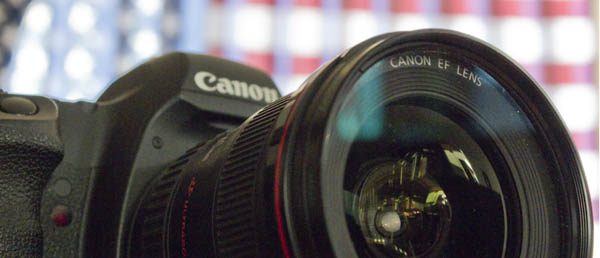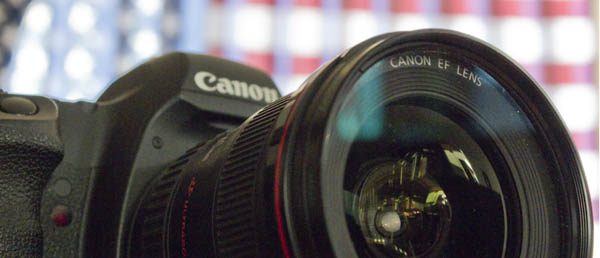 Time to beat the dead horse for the last time. Every camera that will be released from here on out is just icing on the cake for cinematographers. Read on…
Part One of the 2011 Zacuto Shootout will be posted on Wednesday June 15. After reading this article I came to consciously realize what I've subconsciously been thinking for some time: We've arrived at cinematic democracy.
Cinematic Democracy: [sin-uh-mat-ik dih-mok-ruh-see] noun Easy access shared by everyone to create filmic looking images.
It's not the F3, it's not the AF100 or the FS100, Epic, Alexa, Genesis, F65 that have got us here.
It's the good ol' Canon DSLR cameras.
Let's address the white elephant: there's a line of thinking on the internet that many subscribe to (I often find myself in this thought process) that videos will look better and better over time and that "as soon as X camera comes out, I'll REALLY be able to make some quality images". Not everyone totally buys that idea, but at the same time…we do. We're constantly striving striving for more bits, more resolution, more latitude, etc. Vincent Laforet had an impressive post that demonstrated what the high-resolution Red Epic-M can do in a single still frame while shooting 96 frames per second.
Cool. Awesome. Additional positive adjectives. If you're going to be portraying your film on a 72 foot high IMAX screen, by all means, capture in 5K. But the majority of video projects aren't backed by studios. They're on your back and mine, with clients, friends, and subscribers waiting for delivery.
The DSLRs aren't perfect. Any camera forum will quickly orient to aliasing, moire, rolling shutter, and so on.
But here's the deal….
THE AUDIENCE DOESN'T CARE!
Hundreds of my likes on Vimeo are films shot on DSLR.
Who can forget the first time they watched "Reverie?"
Or seeing Tom Lowe's inspiring timelapse work
Lena Dunham won for best feature film at SXSW with a film shot on 7D.
Philip Bloom rocked our world showing us that the T2i was a true contender
Gale Tattersall created a huge stir when he used the 5Dmk2 on the finale of House.
Shane Hurlbut just recently sold "Act of Valor" for a minimum distribution deal of $13 million. Shot. On. DSLR.
A huge vault of films that are good, engaging, and impactful have been shot in totality on DSLR. And the number is growing.
If you control your images, the cameras look amazing. You can get in for $800. The DSLRs may be a "transition" camera, but if the audience doesn't know….
Back when I shot Play Her Song on the 5D, people were blown away at the beauty of the image projected in a theater. In some ways, I think it looked better on the big screen blown up than it did on my 13″ laptop screen.
Don't wait for the next greatest. The next greatest camera isn't going to bring your vision to life any more than the tools you have now.
Point being,
GO SHOOT.