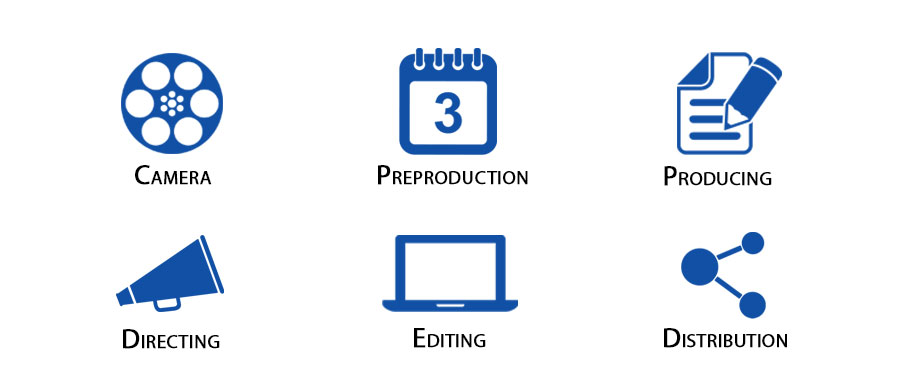 Camera
James Drake Films offers all camera services ranging from DP to camera operator. In house, available are the Red Epic, Sony FS100 and Canon 5D/7D DSLR cameras. Along with a sizable list of good lens choices, light packages, support packages, and other production equipment is available. For jobs with specific needs, partnerships within the professional network have been established around the state for access to any current production camera.
Preprodution
Preproduction includes anything from location scouting to casting, visualization, production design, and more.
Producing
In addition to fiscal management, production services are available to budget and plan.
Directing
Creative control, leading the vision of a project, the directorial role places James Drake Films at the head of creativity.
Editing
From short spots to feature films, many resources are available to edit footage from any camera system. James Drake Films houses multiple editing suites for various post production tasks.
Distribution
Take your content anywhere. Mobile devices, web, broadcast, disc or tape media; anywhere you can watch video.