I love what I do.
There's no other job I'd rather do… God built me with a crazy passion for creating images, discovering angles, conveying ideas, telling stories and it's the passion for these things and my desire to honor the Lord that drives me to run this video production company. Every project I work on is an opportunity to make something exceptional. 24 hours of video are uploaded every minute to Youtube and the demand for our attention gets more scattered daily! It's in this environment that video producers must work harder than ever to grab attention and keep it! Luckily… I love what I do.

Priority One is Story (Content)
Sometimes story means a client case study, a television pilot, a 30 second commercial or a feature length documentary. I've worked on diverse projects of all types and am always flexible to come alongside your production to advise in every way I can. Whatever form story takes on your project, it's of absolute critical value and I treat it as such. Content has always been king, let's make it sing.
Lots of Gear, Lots of Options
James Drake Films is proud to offer the best quality gear. From the world's best camera (not an exaggeration in this case), to DSLR packages, there are a wide variety of cameras to choose from. Check out the gear page for a list of different cameras and accessories available.
I offer a wide range of options because each production has specific needs. Each package offers different benefits and it's great to have options to tailor to your production!
Integrity
James Drake Films is a business dedicated to integrity and honesty. I place tremendous value on the relationships I build with my clients and seek to establish trust early and maintain it. I take pride in my work and strive to meet and exceed expectations. The associates I've chosen to work with in Denver are exceptionally talented, but are also all honest businessman. We're in this business for the long haul and our goal is to leave a trail of happy customers today and beyond.
I love what I do.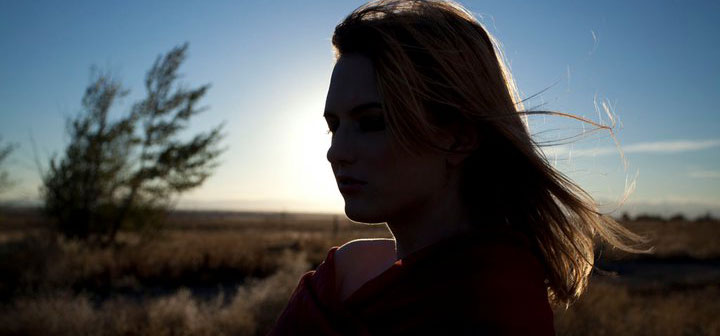 About James Drake
I've had the privilege of shooting professionally for 7 years on projects big and small, long and short. From national commercials and feature documentaries to television shows and festival-winning films, as well as corporate interviews, short docs and news programming. This diverse background has thrown every obstacle at me…and I love the visual medium all the more.
During some of that time, I formally studied the intricacies of storytelling, aesthetic emotion and content creation, through which I received a BFA in Writing and Directing. I've also been fortunate enough to meet and shoot with some of the best filmmakers from around the world. I work hard at building relationships with the best and spend a lot of time studying and learning. In the words of Robert McKee (author of a great book Story, that you should read!) "Excellence is perseverance."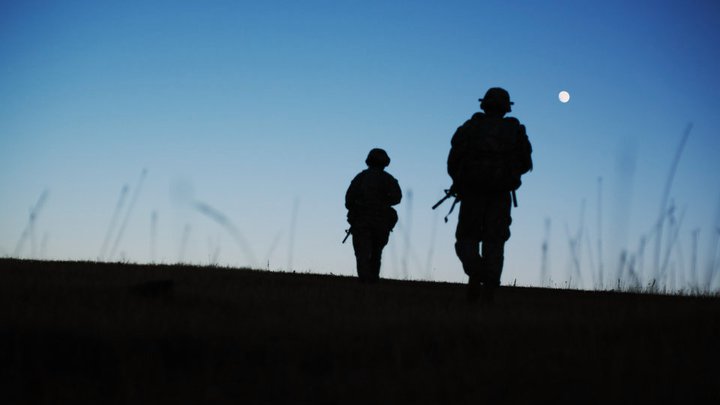 My passion for creating images and telling stories continues to evolve into incredible new opportunities around the globe.