It's been over 12 years. Our list of happy clients continues to grow faster and faster.
James Drake Films has had the privilege of serving an ever growing number of clients and many times we build long term relationships with them when they have needs for video year after year. We've worked hard to stay incredibly current with technology, but equally we've spent immense efforts in seeing what types of aesthetics, techniques, and methods of video are successful for our clients. In some instances, our projects have gained millions of views. The flurries of attention and excitement are wonderful, but there's more to creating effective content than just getting viewership. The viewers then need to act.
In many cases, our clients tell us what they're looking to accomplish and we strategize with them on what steps we can take towards accomplishing their needs. One of our clients needed a video series created to catch the attention not of millions, but of a few key individuals in nationwide retailers. Through our work, they were able to secure meetings and ultimately do business. We aim for that kind of success with every project. Share with us what you're thinking, and we'll strive to make it happen. We make your success and hitting the target our primary goal.
Priority One is Being Effective. Strategic Video with Creative Execution.
Content is king. But moving your audience to action is the kingdom. We want your video to be amazing aesthetically, technically, but most importantly, strategically. Your content may be a client case study, a television pilot, a 30 second commercial or a feature length documentary. We've worked on diverse projects of all types and we're always flexible to come alongside your production to advise in every way possible. Whatever form story takes on your project, it's of absolute critical value and we treat it as such.
Lots of Gear, Lots of Options.
James Drake Films is proud to offer the best quality gear. From the world's best camera (not an exaggeration in this case), to DSLR packages, there are a wide variety of cameras to choose from. Check out the gear page for a list of different cameras and accessories available.
We offer a wide range of options because each production has specific needs. Each package offers different benefits and it's great to have options to tailor to your production!
Integrity
James Drake Films is a business dedicated to integrity and honesty. We place tremendous value on the relationships we build with our clients and seek to establish trust early and maintain it. We take pride in my work and strive to meet and exceed expectations. We're in this business for the long haul and our goal is to leave a trail of happy customers today and beyond, Denver and worldwide.

About James and Hannah Drake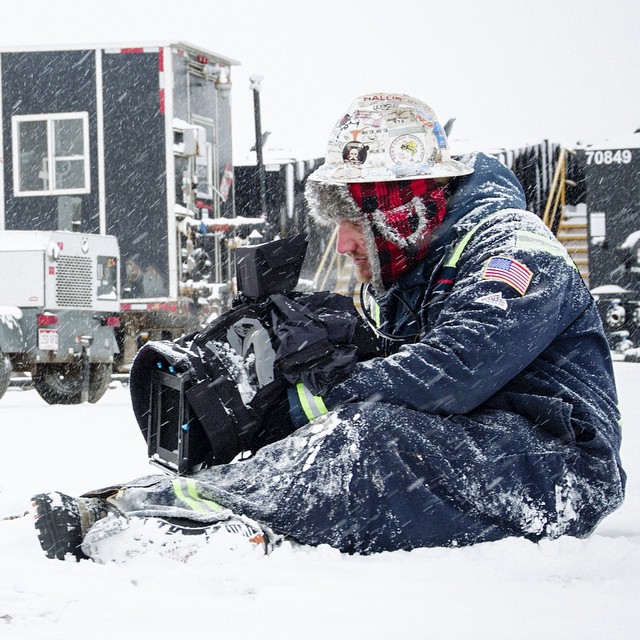 There's no other job I'd rather do… God built me with a crazy passion for creating images, discovering angles, conveying ideas, telling stories and it's the passion for these things and my desire to honor the Lord that drives me to run this video production company with my wife Hannah.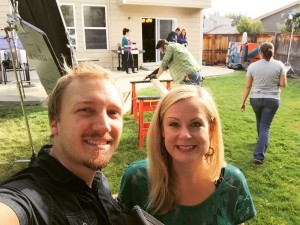 Hannah and I are intent on always living lives of Purpose and doing things of eternal significant value. Our business is an opportunity to serve and help many people in businesses in that capacity. Every project we work on is an opportunity to make something exceptional and to help and bless.
We've worked on projects big and small, long and short. From national commercials and feature documentaries to television shows and festival-winning films, as well as corporate interviews, short docs and news programming. We continue to pursue the most current and effective ways to make exceptional work and honor the Lord through it all. We would be happy to talk with you about your production today, please visit our contact page to get in touch with us!