Studio Binder is an awesome online production management tool for all film video professionals out there. Today (February 4, 2016) they just released a new update, "2.0" that adds a ton of features to their already robust platform.
I like Studio Binder because of it is simple to read for your crew members, easy to send out, and also has tracking features to see if your crew is receiving the call sheet as well as they can click "confirm" in the call sheet and you know without a shadow of a doubt as a producer that they've received the information.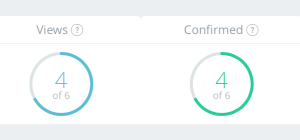 It's also nice if you use a lot of the same crew on a regular basis as it saves their information and then creating a new project is a snap!
You can customize each crew/cast call time individually as well as add a schedule to the day with location and scene information.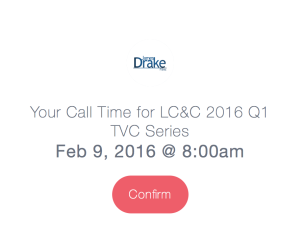 They offer a free version that allows you to create one call sheet per month for up to 15 people, so go check it out on their website!