Creating value for your clients.
It's something that every business should strive to do regardless of industry. In the video world, it's easy to get caught up with technology and logistics and all of the minutia before considering the ultimate value that the overall project can create for a client. Unfortunately that seems to be the status quo of production, the norm, because video production is not truly as simple as it seems and there are plenty of real obstacles preventing any team from making a perfect production. Crafting brilliant content and images along with audio that flows with pace and style and still fits within a marketing plan can, in and of itself, be an all consuming challenge. Over the years we have spent a lot of energy listening and constantly reevaluating our process of how we interact with our clients and define success. What we've found is the ability to quickly understand what clients will see as the greatest value to them, both from what they tell us and also from our large repertoire of experiences.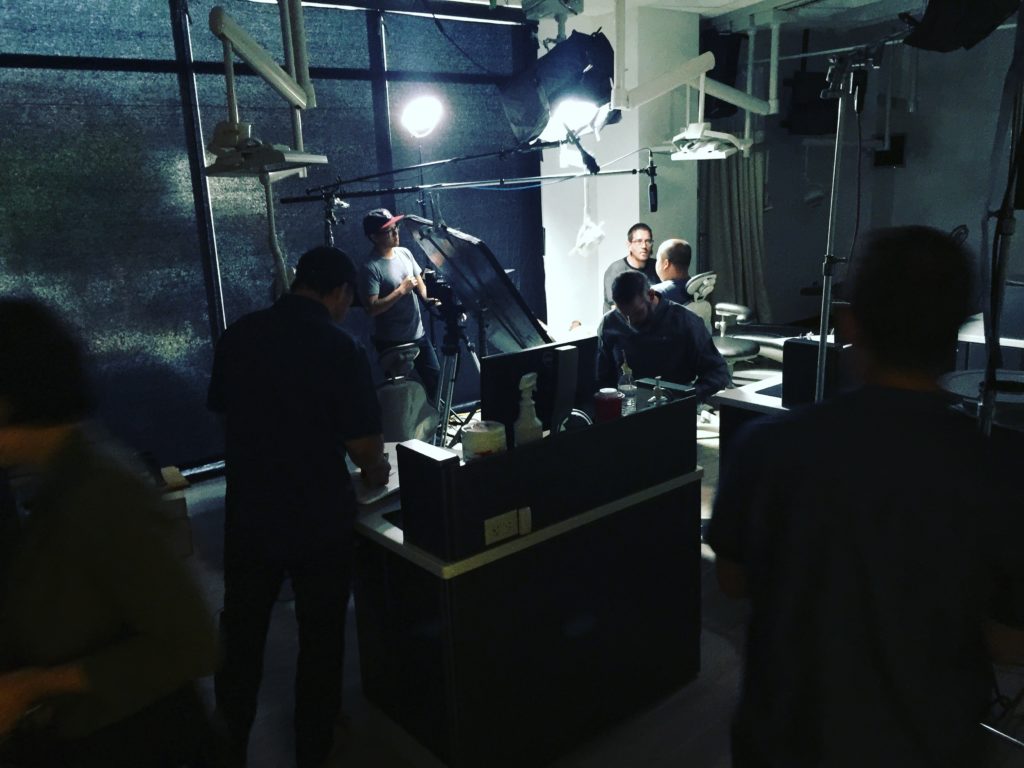 There's no one-size-fits-all production model.
…but rather a highly customizable and adaptable process that can stretch and expand or shrink and contract depending on what our client has in mind. In one instance, we worked on a series of videos that was central to a email marketing campaign, and it generated an international lead that ultimately became big business. That resulted from many conversations and careful planning, knowing what kind of content we were going to create and who it was going to reach. The delivery of how the future prospects were going to receive the content was also a vital piece to the planning process. All of these things need to be considered for a successful project that is valuable to a client, and it something at James Drake Films we pride ourselves on because we have been blessed with a long history of successes.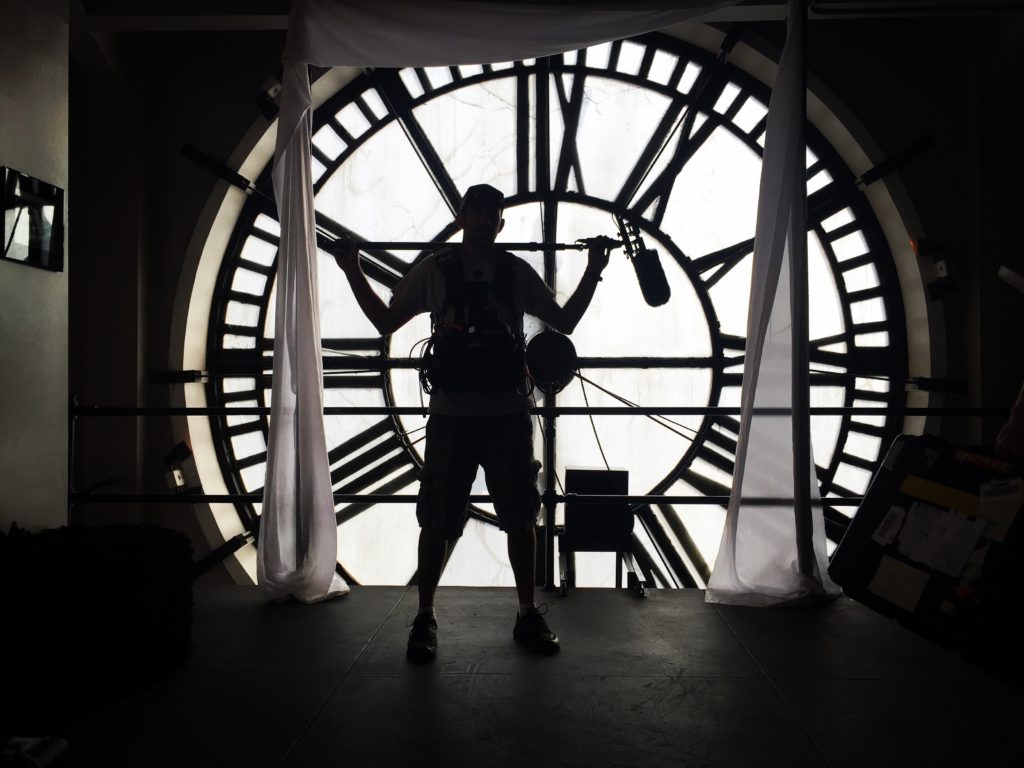 Opening Doors
In another case, we were working with a new start up company on a branding anthem piece that would open the door to pitch high level executives for their potential client, an internationally recognized company. The goals of this project were to quickly educate their potential client on a base level of technical information, but also show the value of their concept in a highly compelling way to top executives (meaning ROI, placement and sales) in just five minutes. We were able to design and achieve an incredible video that opened the door for them at a high level to launch their products into 14 locations very quickly, as a proof of concept, and then an option to go national. All of which was a direct result of the planning and execution of our video reaching the right people at the right time time.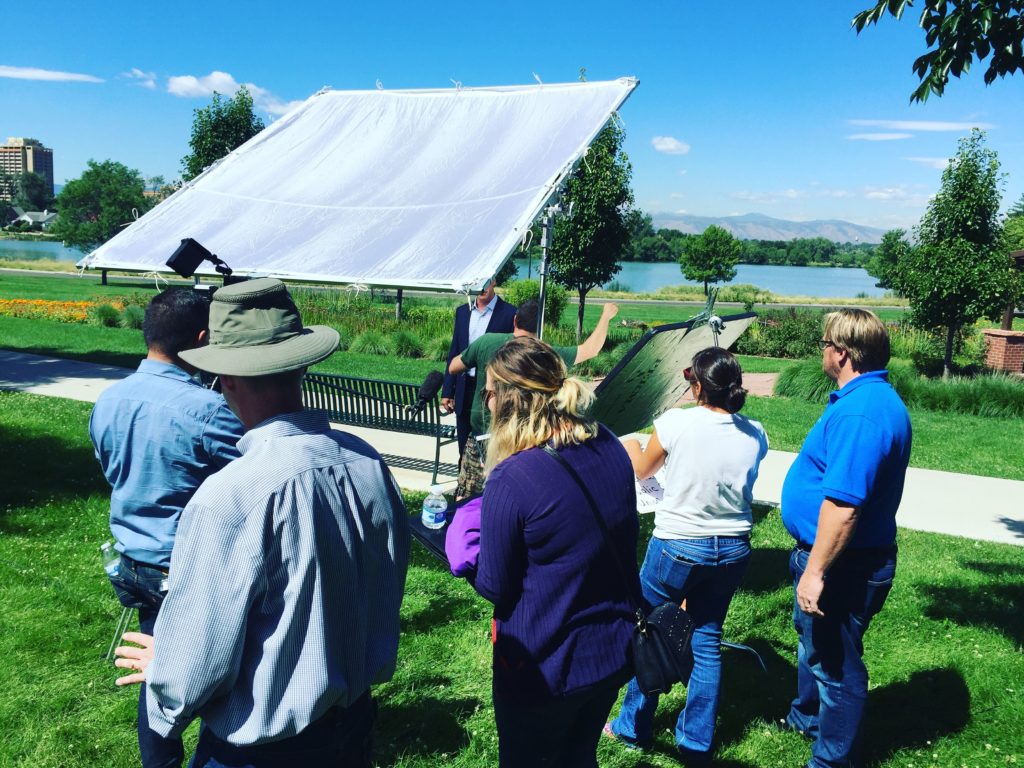 The business angle of our work
…is inseparable from the video production side. We tell people all the time that the video is going to look great, we have a formula to make things look awesome in every circumstance. But the real trick is making that video come to life and achieve your business goals. We can help you, and we want nothing less than to exceed your expectations. Let's chat today about how you can leverage video to it's fullest potential!