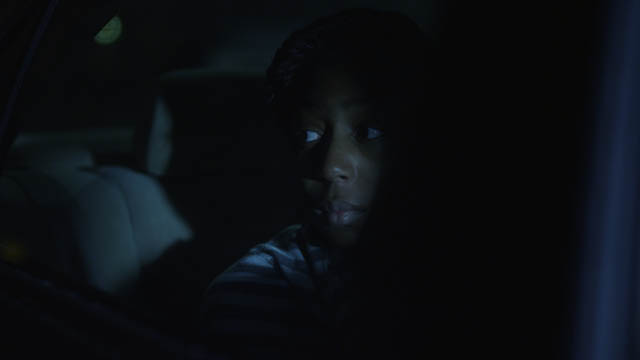 Often there are projects that arise that we know at James Drake Films are hugely important and are for a worthy cause.
One such project is for a non-profit organization called Unlock Freedom. They are actively working with schools to help students learn about the realities and dangers of human trafficking. Sadly, human trafficking is becoming a tremendous issue in our world.
Unlock Freedom approached us about making a series that would help students relate and recognize the sensitive issues. After several months of script writing and development, we partnered together to create four fictional stories, based on true events, to portray the plight of the many types of victims human trafficking claims.
This is a short intro video we created for the series

The kindness, time, and efforts we received from community members, students, and businesses was truly unbelievable. After all was said and done, we had somewhere in the range of 20 actors, 10 locations, and many more behind the scenes. It was an honor to work with Unlock Freedom and support them in their battle against human trafficking.
The story videos are not online for now, but below are a collection of frame grabs from the various stories.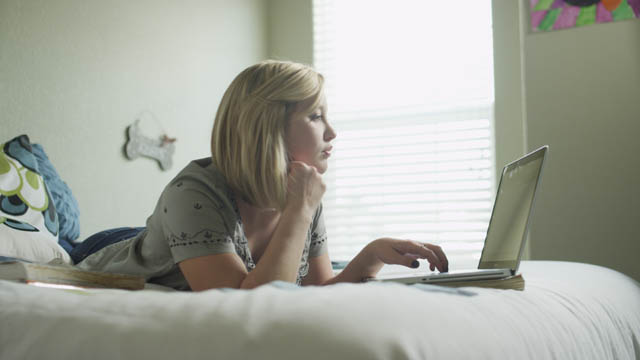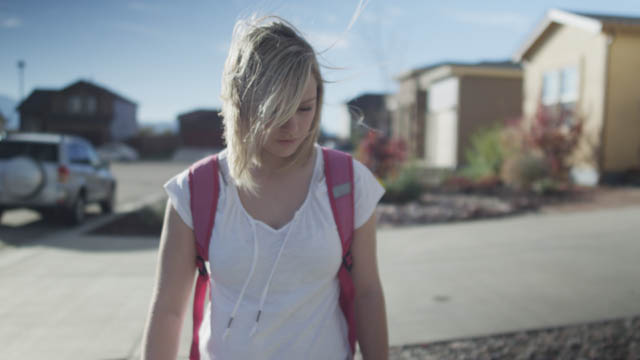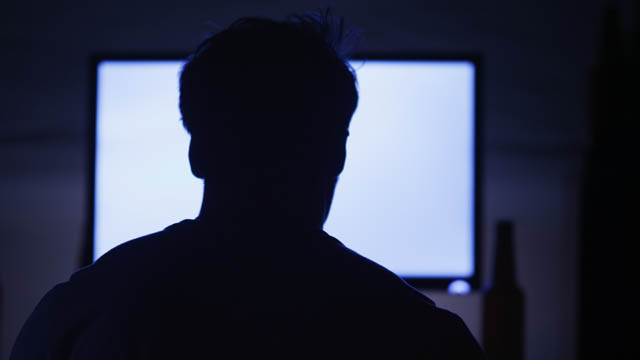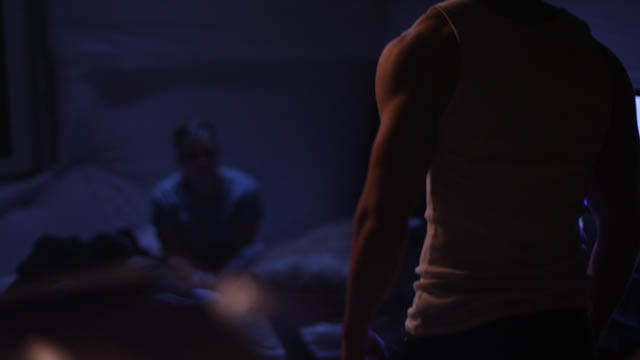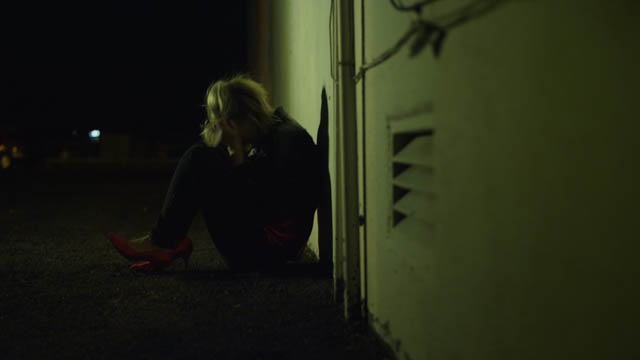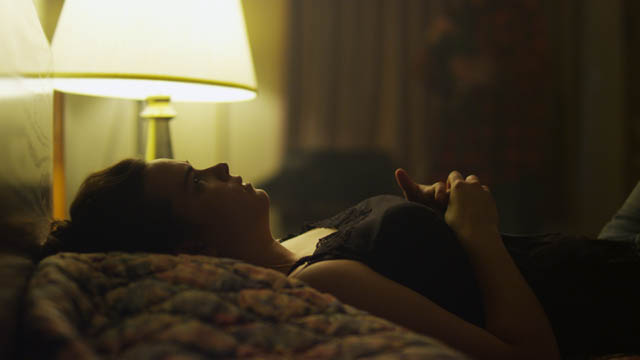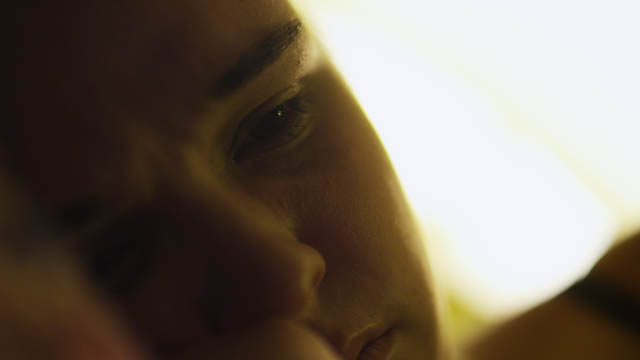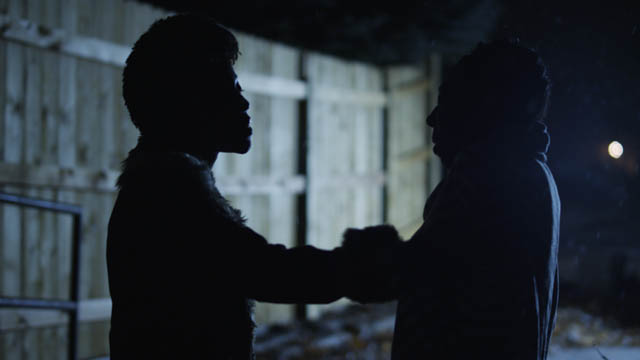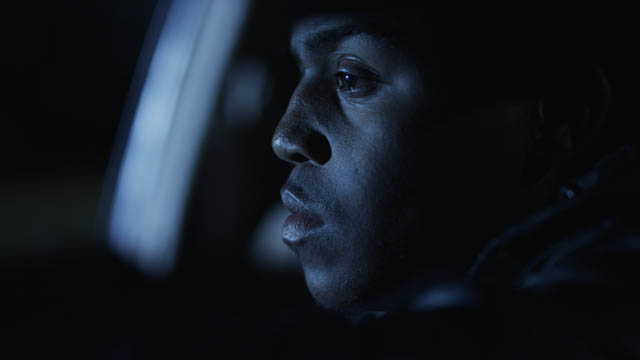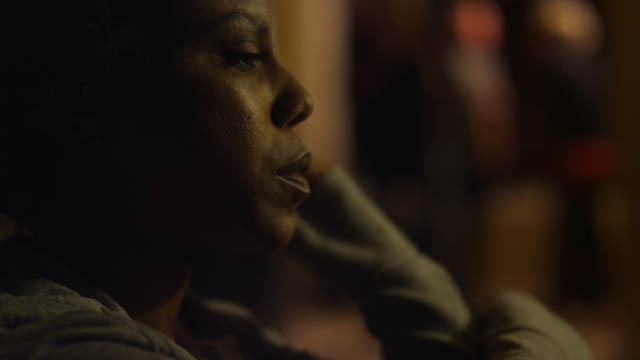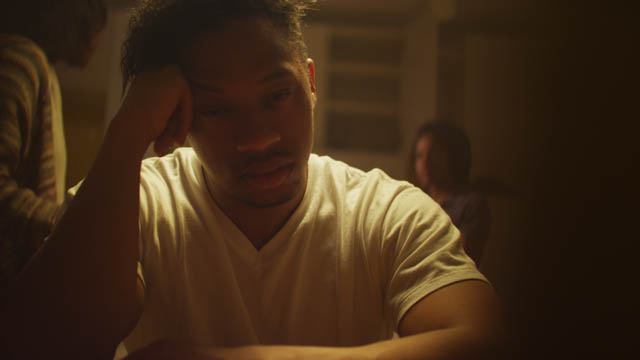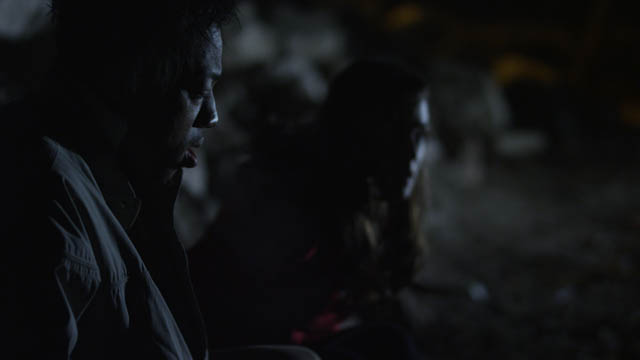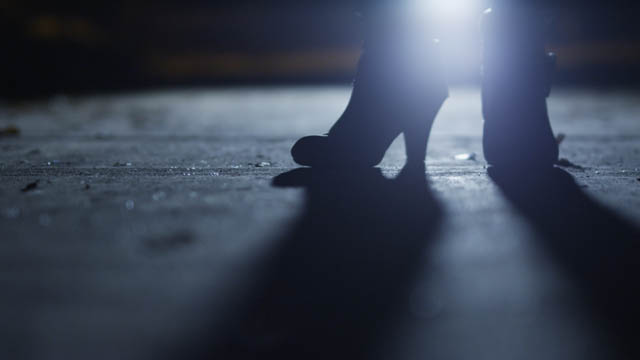 As per their website, their mission is:
-educate youth about the reality of trafficking. To empower them to prevent trafficking and speak out against injustice
-mobilize the community to intervention
-create a movement toward freedom for all people
We support that mission and may Unlock Freedom continue in bigger and more effective ways!