We had the opportunity to put this tv spot together for Fort Lewis College for their NCAA homecoming game that played nationally on October 16 on Fox Sports. The college came to us and asked us to produce something that captured the general feel of the campus and showed the adventurous life that students can have at the school, located in the outdoor playground of Durango Colorado.
Here's the spot:

Our team went down for 4 visits to complete this spot. During the first stay, we met with a team from the school and talked through creative strategies and the feasibility of using students and volunteers for many of the roles to be played in the commercial. For instance, there's a river that runs through Durango and very early on it was suggested that we captured something around that iconic river. We ended up integrating that location twice, once with a kayak exploding through some rapids, and once with students taking samples for their biology class.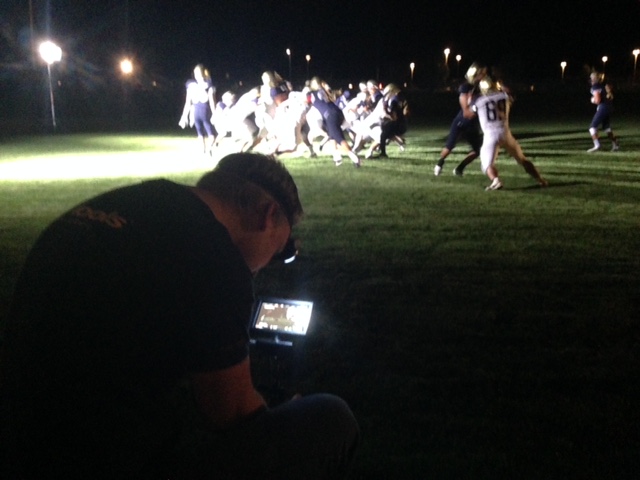 The next three visits were production days, in which the schedule was flexible enough to encompass many campus activities including a soccer game, slack-lining, kayaking, skateboarding, riding mountain bikes at sunset over a ridge, a business class, a biology class, and art class.
Thanks to everyone involved!
James Drake
Hannah Drake
Caleb Kohl
Ian Chisolm
Lindsay Nyquist
and many more volunteers!