Inspiration: Unplug, Unwind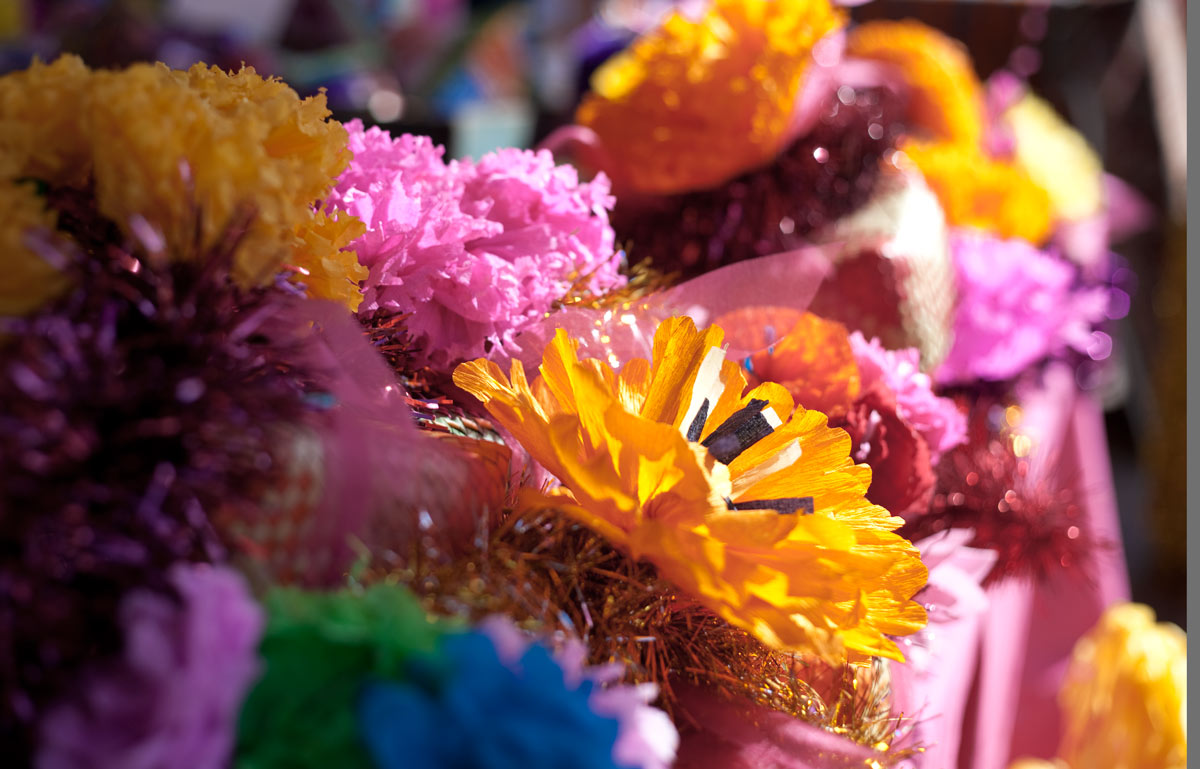 Speaking for the filmmakers I know, we get tangled into the high-speed information dump all too easily. There are so many aspects to production that it's easy for it to consume your life fairly quickly (and each category deep enough to immerse yourself in). Every once in a while, I force myself to tear away and discover. I went to the Santa Fe International Folk Art Market last weekend on one such venture to find a an explosion of color from around the globe to see what art meant through their eyes… just a few samples below (click on pictures for bigger versions).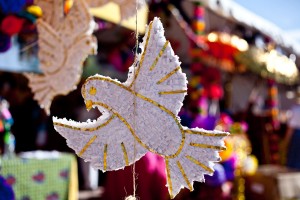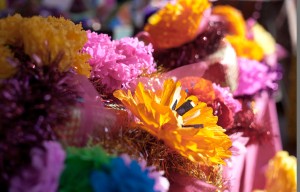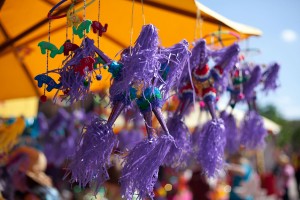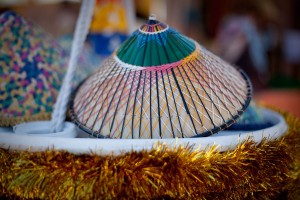 These images, while not much of a document for the Folk Art Market, represent things that caught my eye while there.